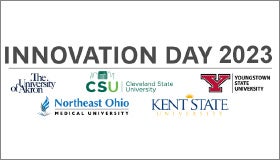 Save the Date: Innovation Day March 24
Innovation Day will showcase leading-edge innovations in Northeast Ohio's innovation ecosystems, organized jointly by Northeast Ohio Public Universities and sponsored by industry partners. The event will serve as a venue for innovators, university faculties, and students to discuss and showcase the region's key innovations, technology transfer strategies, and thought leadership.
Registration is free and lunch is provided.
You can register here.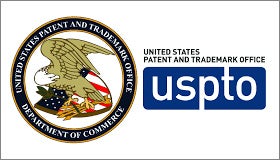 The United States Patent and Trademark Office issued U.S. Patent 11,494,854 titled Systems And Methods For Managing Watchlist Constraints On An Electric Power Grid that names former CSU assistant professor Hongxing Ye and CSU graduate Shubo Zhang as inventors. The patent is directed to a systems and methods for managing watchlist constraints on an electric power grid. Read More »