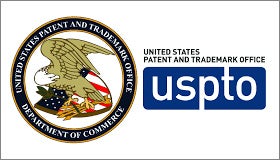 On November 22, 2022, the United States Patent and Trademark Office issued U.S. Patent 11,504,741, titled Aligned Boron Nitride Nanatube (BNNT) Films, that names Dr. Geyou (Augyu) Ao, an associate professor in the Department of Chemical and Biomedical Engineering (CBE). The patent is directed to an untangling and alignment method developed for BNNTs directly applicable to create aligned arrays of BNNT. Applications can range from window tint treatments to cardiac ablation tips. Boron nitride nanotubes are superior to carbon nanotubes in terms of thermal and chemical stability and have unique optical properties.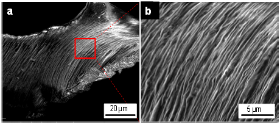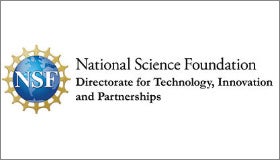 NSF Seeks Input on Investment Roadmap for TIP Directorate
The U.S. National Science Foundation recently issued a Request for Information, or RFI, to gather insights for the development of an investment roadmap for its Directorate for Technology, Innovation and Partnerships, or TIP, in accordance with the "CHIPS and Science Act" of 2022. The "CHIPS and Science Act" tasks the TIP directorate with developing a roadmap to guide investment decisions in use-inspired and translational research over a three-year time frame to advance U.S. competitiveness and develop the U.S. workforce in 10 critical technology areas and to address societal, national and geostrategic challenges in five areas. NSF seeks feedback on suitability and appropriate staging of specific technology areas for TIP investments as well as on related workforce needs.
To learn more and submit feedback for NSF review, respond to the RFI by July 27, 2023.